Submitted by Photohunter on April 24th, 2015

Submitted by Photohunter on April 8th, 2015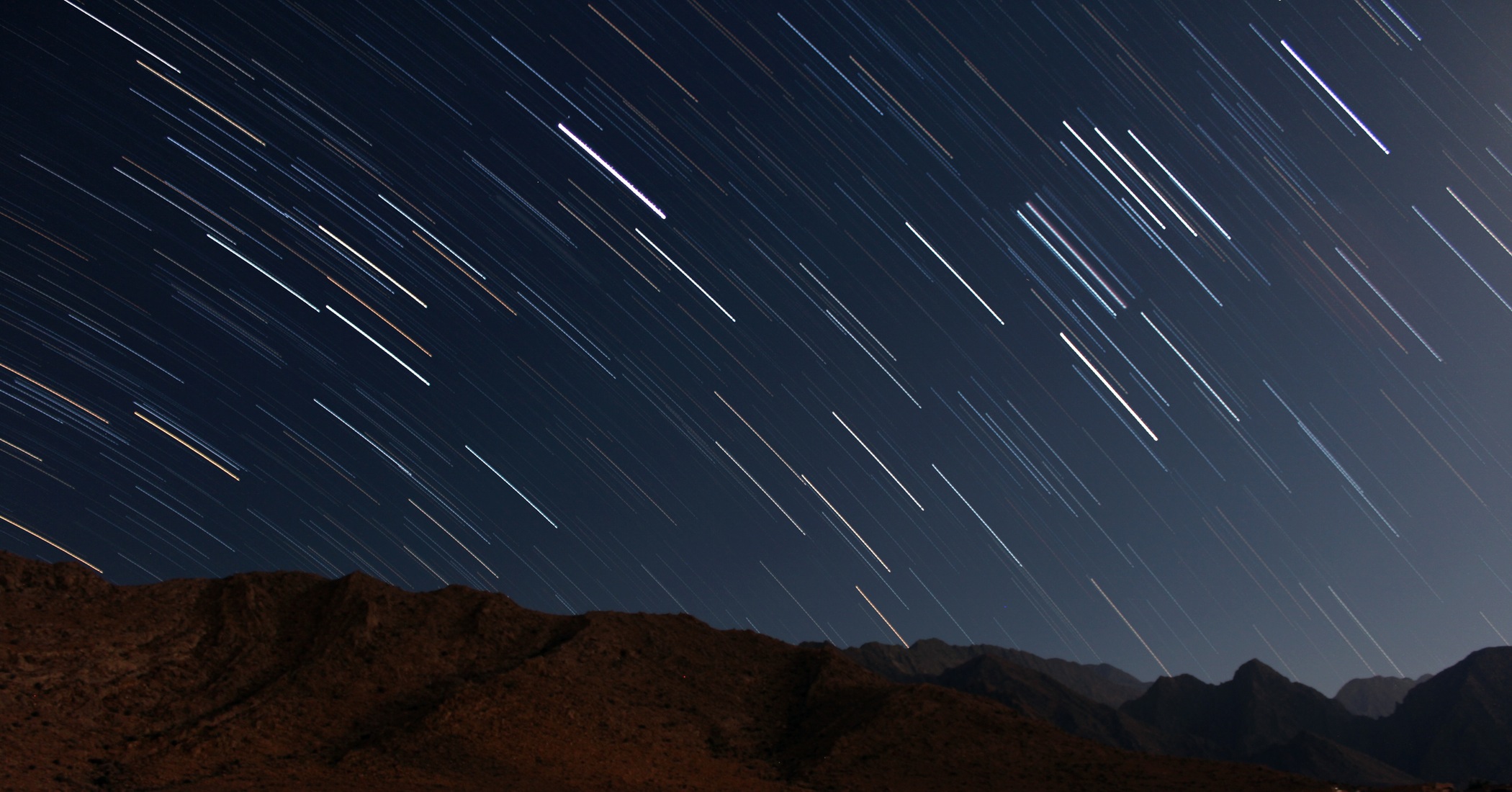 It's tax season again, and a question we get from a number of clients after receiving their yearend statements is, "Are my investment advisory fees tax deductible?" And the answer is an equivocal, "It depends."
Submitted by Photohunter on April 8th, 2015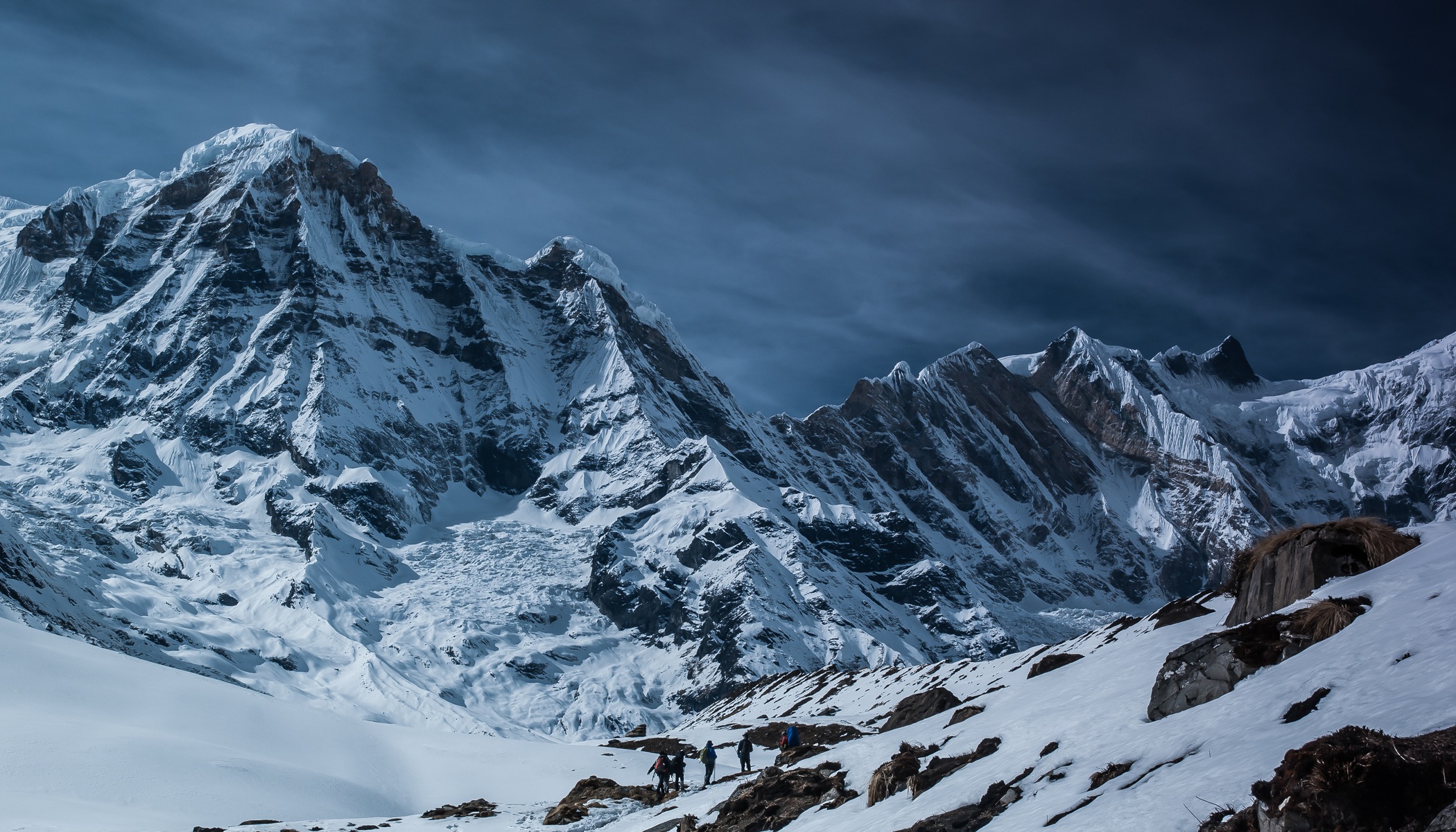 Life insurance plays a crucial role in securing the financial future of a family. And, while the decision to buy a policy is an easy one, purchasing one can be vexing due to the overwhelming number of choices available.
Submitted by Photohunter on April 8th, 2015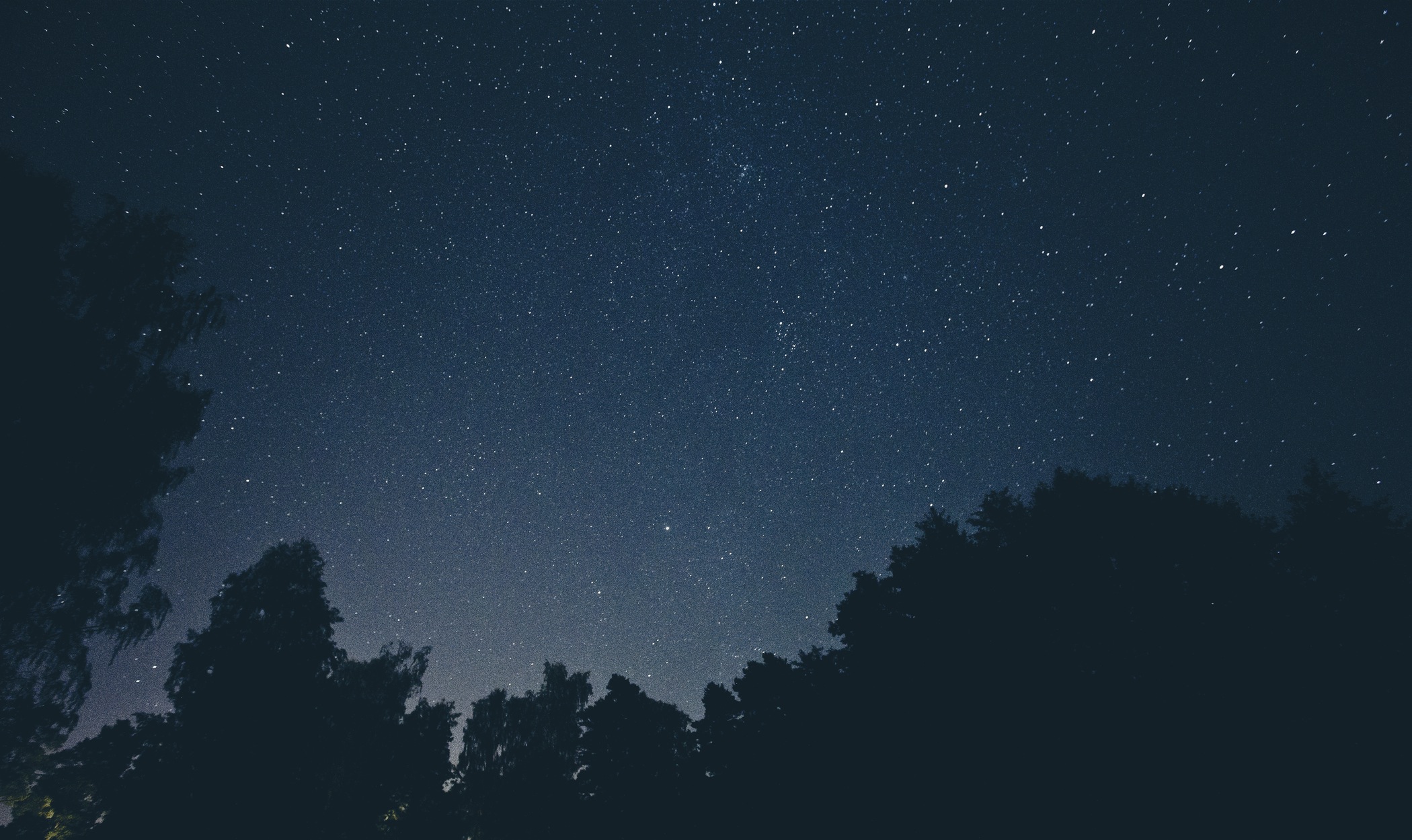 As investments, annuities have several unique properties that make them very versatile in addressing a number of financial and investment planning needs. Where an annuity might never have been a consideration by a particular investor, it may, in fact, provide the only real solution once his needs, objectives, priorities and risk tolerance are established.